We are a member of the British Camelid Society and look after an ever-increasing number of of small ruminants. Our 24 hour care is provided by our own vets, so you'll always see someone who has direct access to your farm history.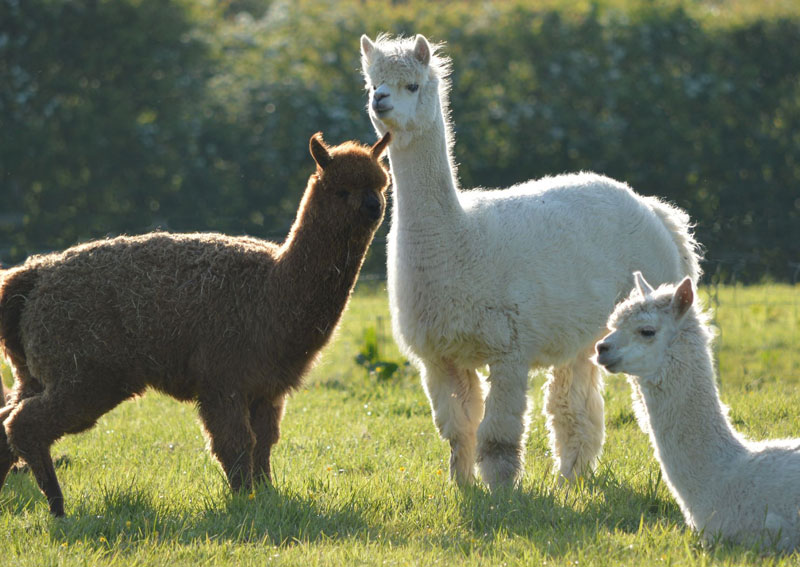 Our services
General husbandry including parasite management
On-site laboratory facilities
Medicine and farm supplies delivered to you
Getting off the farm to pick up medicines and farm supplies can be time consuming, so we will arrange to deliver to you, no matter where your farm is. We can deliver medicines and vaccines directly to your farm on a weekly basis and supply a complete range of animal health supplies in addition to the usual range of medical products you would expect from your vet.
If you're local, our warehouse, dispensary and farm supplies shop in Easingwold stocks a huge range of medicines and agricultural supplies so you can pick up everything you need in one place. You don't have to be a client to use the shop, you can just walk in.