Kind and expert care from an independent veterinary practice
We provide a caring, comprehensive and personal service to pets and their owners. We are proud to have been accredited by the Royal College of Veterinary Surgeons since 2005 and regularly undergo re-inspection so you can be sure of continued high standards of care.
Our experienced team of small animal vets and nurses is led by Christine Howells, an Advanced Practitioner in small animal medicine. We understand the importance of continuity of care and do not mind if you ask to see a particular veterinary surgeon; we will always try to accommodate this where possible.
We do not share or contract out our out-of-hours work, so you will always see a veterinary surgeon from our own practice and will never be asked to travel to different premises.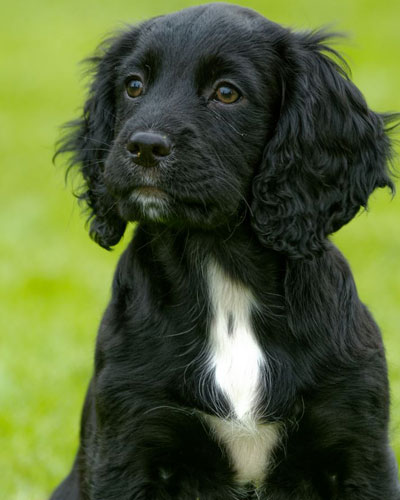 We offer
Consultations and home visits by appointment.
Full 24 hour emergency service, always provided by two of our own veterinary surgeons and a nurse. We do not share or contract out our out of hours work, so you will always see someone from our own practice in our own surgery, who has direct access your pet's clinical records.
Routine and emergency surgical and medical treatment, with on-site diagnostic facilities.
Routine and emergency dental treatment, including radiography for accurate diagnosis.
Advice on diet, neutering, preventative medicine, e.g. vaccination, worming, flea control and travelling abroad with your pet.
Nurse consultations with our experienced and friendly nursing team, including weight, puppy & kitten, adolescent and elderly pet clinics.
On-site dispensary for easy medicine collection.
Cost-effective health plans to spread the cost of routine health-care.
Health Plans
Save money on the cost of of flea, wormer and vaccination costs with one of our pet health plans
The surgery
Our purpose-built surgery is in Easingwold, just off the A19 within easy reach of Ripon, York and Thirsk. We are open Monday – Saturday and our facilities include:
Ample free parking with disabled access to the building.
Warm, fibre glass kennels and cattery, with dogs and cats in separate air-conditioned wards to minimize stress to in-patients.
Dedicated sterile operating theatre for routine and emergency surgery.
Diagnostic imaging suite, including radiography, ultrasonography, endoscopy and ECG, enabling detailed investigations to be made on-site.
On-site laboratory facilities for routine and emergency cases, plus rapid access to specialist laboratories.
Three temperature-controlled consultation rooms