We work with some of the biggest pig businesses in the UK. We support complex commercial operations and work closely with management teams to improve productivity.
Our specialist pig team provides advice on management and preventative medicine, infectious disease control programmes and optimising production. We are proudly independent and we have no affiliations to particular breeding companies or other organisations. We will simply provide you with sound, down to earth, practical advice and a full range of services.
As a traditional mixed practice, we are not afraid to get mucky and will be just as pleased to help you with a farrowing at midnight.
We provide cost effective quality assurance visits to ensure compliance with relevant regulations and guidelines to satisfy the requirements of Red Tractor and other audit bodies. These are tailored to meet the needs of each client and farm and we like to use the opportunity to spend time on farms to help clients to add value by advising on health and management issues.
We offer a pregnancy testing service and can visit you regularly to give accurate and unbiased results - a fundamental step in minimising 'empty days' and providing immediate feedback on heat detection, service management and fertility.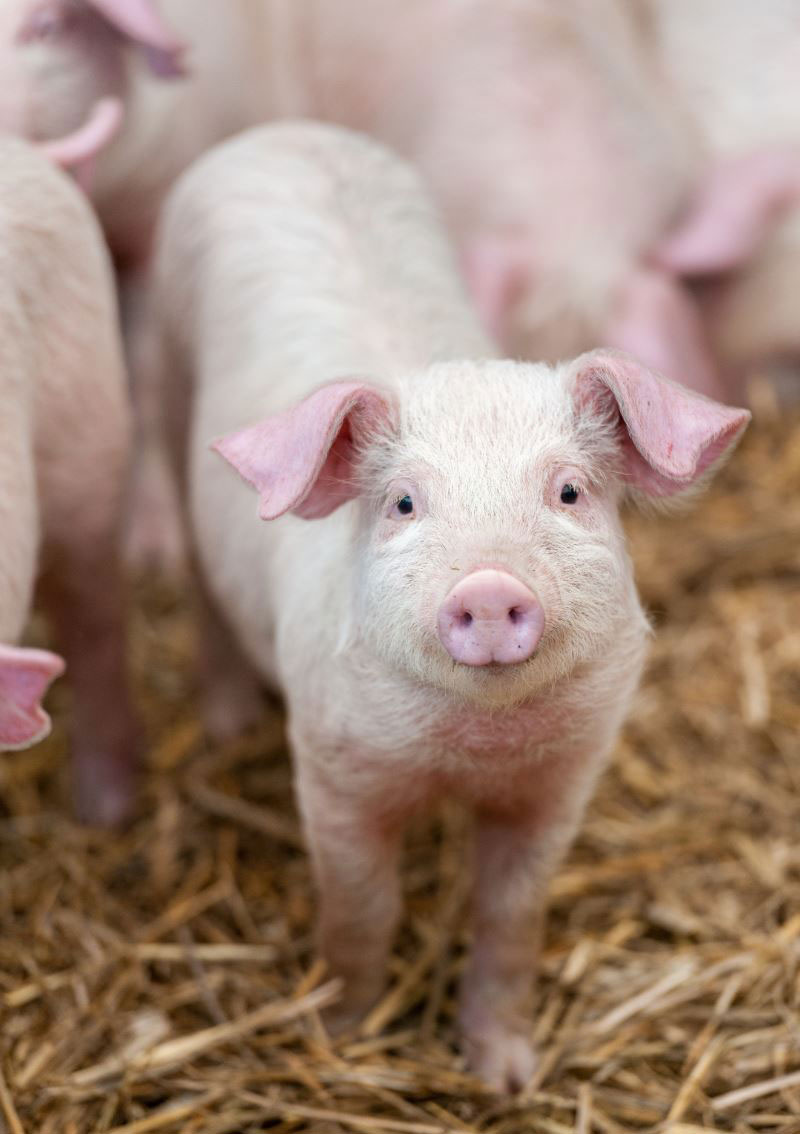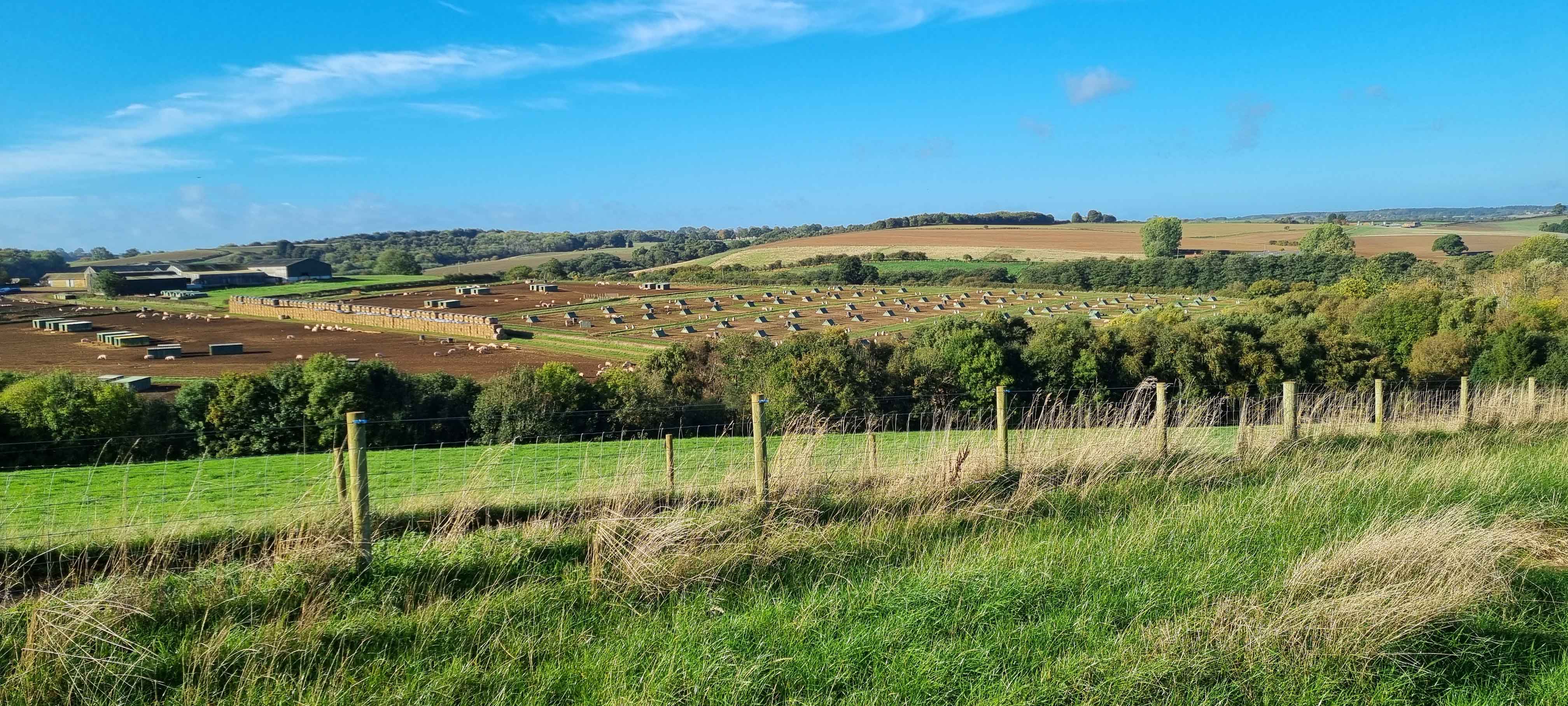 Our services
Herd health planning to optimise production
Infectious disease control programmes
On farm post mortem examinations
Pregnancy testing (ultrasound)
Partnership with VLA, SRUC and other laboratories – ensuring rapid diagnosis and prompt treatment
Medicine and farm supplies delivered to you
Getting off the farm to pick up medicines and farm supplies can be time consuming, so we will arrange to deliver to you, no matter where your farm is. We can deliver medicines and vaccines directly to your farm on a weekly basis and supply a complete range of animal health supplies in addition to the usual range of medical products you would expect from your vet.
If you're local, our warehouse, dispensary and farm supplies shop in Easingwold stocks a huge range of medicines and agricultural supplies so you can pick up everything you need in one place. You don't have to be a client to use the shop, you can just walk in.