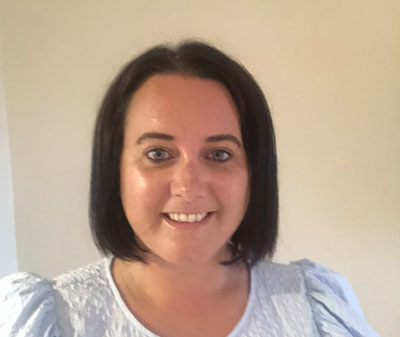 Vicky Garbutt
Practice Manager
Vicky came to the practice in 2019 with a background in HR, finance and business development. Day to day it is her role to ensure the practice runs smoothly and delivers the best service to all our clients. Vicky enjoys working with staff members on different projects and the diversity her role offers. Outside of work she enjoys exploring the countryside and villages which she now calls home and spending time with her children and animals.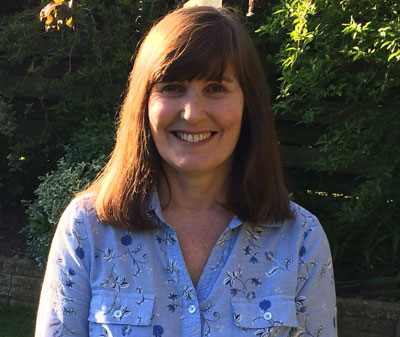 Debbie Ramage
Accounts
Debbie has worked at Howells Vets since 2019 and she brings a wide experience from her background working in manufacturing to the hospitality industry. Having been a keen animal lover and pet owner all her life, Debbie loves working in a veterinary practice with such a friendly and dedicated team and despite being tucked away upstairs, her day is often brightened by encounters with the patients.
Jo McHale
Accounts
Jo's background has always been in accounting. Working for a veterinary practice suits her well because she loves both numbers and animals and has worked with both all her life. Jo says that living on a farm and working for a vets in the accounts department is a "win – win" situation for her!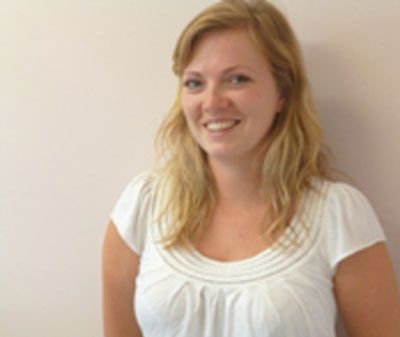 Kathie Bell
Accounts
Kathie joined us in June 2013 after spending four years in New Zealand working in a business and accounts role. With local roots and an good knowledge of the local farming industry Kathie has settled in immediately to this role. Please contact her for any accounts related queries.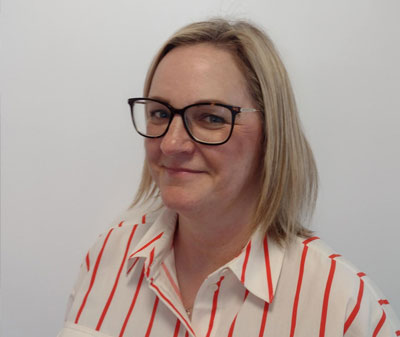 Victoria Gains
Reception Manager
Victoria joined us in January 2012, after working for 16 years as a pharmacy dispenser. She is known to all our clients as the receptionist for the whole practice, but also performs wide-ranging administrative duties, particularly for our pig clients. Victoria says that her favourite thing about working in a veterinary practice is that every day is different and interesting and that she still learns new things every day.
Christine Thompson
Reception
Christine is a knowledgeable office administrator with 24 years' experience. She loves meeting the clients and their pets and agrees with her colleagues that no two days are the same. Christine says that she really enjoys the diversity of the role and working with a supportive and friendly team.
Becky Channing
Reception
Becky graduated from Teesside University with a degree in Sports Therapy, and worked at Liverpool Royal Hospital as a Physiotherapist in the Trauma and Orthopaedic Ward for 4 years. Her favourite thing about working in a veterinary practice is the diversity and fast pace within a busy mixed animal practice; every day is different, things get hectic, but being able to cuddle the new puppies and kittens is definitely a perk of the job.
Claire Brimicombe
Reception
Claire joined us in 2002, having studied in Edinburgh to obtain a degree in Hotel Services Management. She loves the variety of working at Howells and all the puppy cuddles. Claire grew up living on a farm and is usually found being kept busy by her two children and looking after the family cat and goldfish.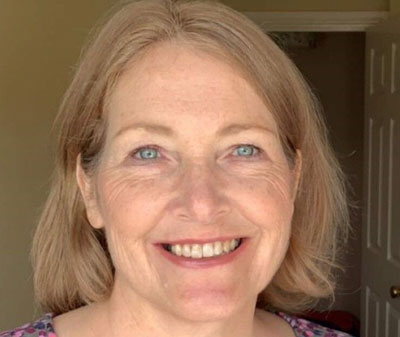 Pauline Collings
Reception
Pauline joined the reception team in 2020 and is an experienced administrator with a varied background in estate agency and retail. She delights in greeting both people and pets to the practice and getting to know them. Pauline really enjoys working as part of a team providing help and support to clients. Outside of work, Pauline loves spending time with her family and walking her Labrador Bess.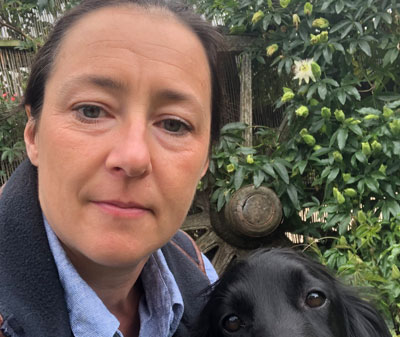 Pippa Foster
Director, Dispensary Manager
Pippa is one of the longest standing members of the team. She is a registered Animal Medicines Advisor and SQP and became a director of the business in 2020. Her career began running a livery yard for 3 years, breaking and schooling horses. She joined Howells Vets as an assistant veterinary nurse in 2007 and now manages the practice's farm and small animal dispensaries. Her favourite aspect of the job is interacting with the clients, and in her spare time you'll find her running or spending time with her family.
David Philpotts
RAMA (registered Animal Medicines Advisor/SQP), Sales Representative
David joined Howells Vets in 2020 as part of the sales team, he enjoys spreading the word about our thriving animal health business. He came to Howells with over 18 years RAMA/SQP; experience in ruminant nutrition, grassland/forage production and sales management.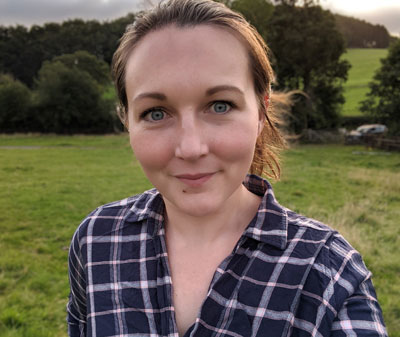 Laura Bullock
Farm Dispensary and Sales
Laura joined Howells Vets in 2014. She has a degree in Spatial Design with Architecture and spent six years working in an interior design studio prior to starting at Howells Vets. She has worked as part the reception team and as lead TB Administrator before joining the team at Roxby Business Park. Laura enjoys advising clients in the dispensary and shop and has an excellent knowledge of the local farming industry; she helps with the running of her family's farm on the outskirts of Easingwold, where she keeps pedigree sheep, cattle and pigs.
Jessica Nutbeen
Farm Sales & Dispensary
Jessica has come from a farming background as her family are arable farmers and this has meant she has grown up on a farm surrounded with horses, dogs and cats, which certainly helps her in her role. Jessica has a passion for travel and has spent many years competing around the country with her horses in show jumping at a high level but she now spends her time outside of work doing team chasing and walking her Rhodesian Ridgeback Koda.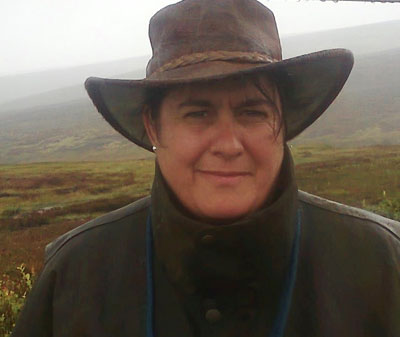 Karen Robinson
Farm Sales & Dispensary
Karen joined Howells in September 2020, after spending her working life in a variety of careers. She is a qualified Phlebotomist, spending many years working for the NHS. A complete career change working for Livestock Markets in the Midlands, Somerset, Lancashire and Yorkshire as well as her own farm instilled a passion for high welfare, alongside integrated supply chains following livestock from birth to finishing, with individual weights, medicines etc recorded for individual animals. She has 3 sons, two are Farm Managers and the youngest is at University. Outside of work she enjoys working her own line of Labradors and she had ridden competitively since childhood, Eventing being her greatest love, enjoyed now from ground.
Paul Burton
RAMA (registered Animal Medicines Advisor/SQP), Farm Dispensary
Paul has worked for Howells Vets since 2015. He previously owned and ran Yorkshire Animal Health Ltd, and has been advising farmers about animal health products since 1977. Paul enjoys working for Howells Vets because of the friendly professional team and the variety of the job.
Tim Wilkinson
Warehouse Manager
Tim joined HVS in 2017 to help to manage the farm dispensary in the lead up to its relocation to Roxby Business Park later in 2018. Tim's previous experience as warehouse manager at a local equestrian business continues to prove invaluable now that our extensive new premises are in use. Tim is looking forward to meeting our clients at the new farm shop and dispensary and taking orders on the phone.
Daniel Clow
RAMA (registered Animal Medicines Advisor/SQP), Poultry Field Support and Sales
Dan has worked within veterinary practices for the last 12 years. He started out as a nursing assistant with small animals and has spent the last seven years helping to develop the poultry business here at Howells Vets.
Dan enjoys the diversity of his role here, which takes him all over the country looking after clients and their livestock and to lots of trade events and meetings with different businesses in a fast growing industry.
Doug Ramsey
Poultry Field Support and Sales
Doug brings decades of hands on experience and production management within prestigious poultry businesses. His passion for poultry began early - when aged eight he started breeding bantams. Doug has joined the Howells Vets team to continue our focus on high welfare, efficient production. Outside work, he's a qualified cricket umpire and coach and can be found watching motorsport or fishing.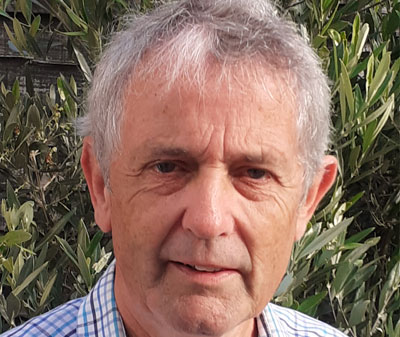 Richard Bows
Poultry Field Support and Sales
Richard has a wealth of practical and technical pig knowledge gained over the last 40 years. After working as head stockman for Cotswold Pigs on one of their Nucleus Units, he spent 22 years as a Unit Manager for Ermine Farms. He joined Howells Vets and Roxby Farm Services at the beginning of March 2020 fresh from AHDB where he was a Knowledge Exchange Manager for 8 years. His personal interests include watching most sports, gardening and enjoying a regular walk with his wife.
Debbie Robson
Delivery Driver
Debbie has been with Howells Vets for a long time! She loves working within the farming community and enabling farmers to make the best of our on farm delivery service. Her favourite part of her job is delivering in spring time when all the lambs are skipping around in the fields and seeing all the farmers' hard work paying off. In her spare time, she enjoys pottering in her quiet little garden, walking and spending time with family.
Emma Davison
Paraprofessional
Emma joined Howells as a Paraprofessional where she combines her love for farm animals with her work. Her favourite farm animals are pigs and she can be often be found out on farm scanning sows for pregnancy. Her working days are always different from being on farm TB testing or in the office reviewing dairy genetics and breeding values. Emma graduated from Newcastle University and has worked for a pig breeding company and as a lecturer at an agricultural college. Her personal interests include spending time with her dogs, country sports and riding her pony.
Paul Johnson
Delivery Driver
Paul used to be a taxi driver and joined us in 2020. He loves working with the team and helping clients out. In his spare time he likes to play bowls, go fishing and go to football games.

Derek Trewhitt
Delivery Driver
Matthew Shipley
Delivery Driver
Matt joined Howells in 2020 as a delivery driver. When not in work he enjoys walking his two dogs and spending his time outdoors whether that be fishing, camping or walking. The best thing about his job is that he gets to enjoy different scenery everyday and meet our farm clients on his travels.